Core Hibak Lumbar Support
Core Hibak Lumbar Support
A comfortable, complete support for your upper and lower back. High quality, precision cut foam is contoured to support the curves of your back. Bottom flattens to provide stability and tailbone support. Standard fabric.
Product Description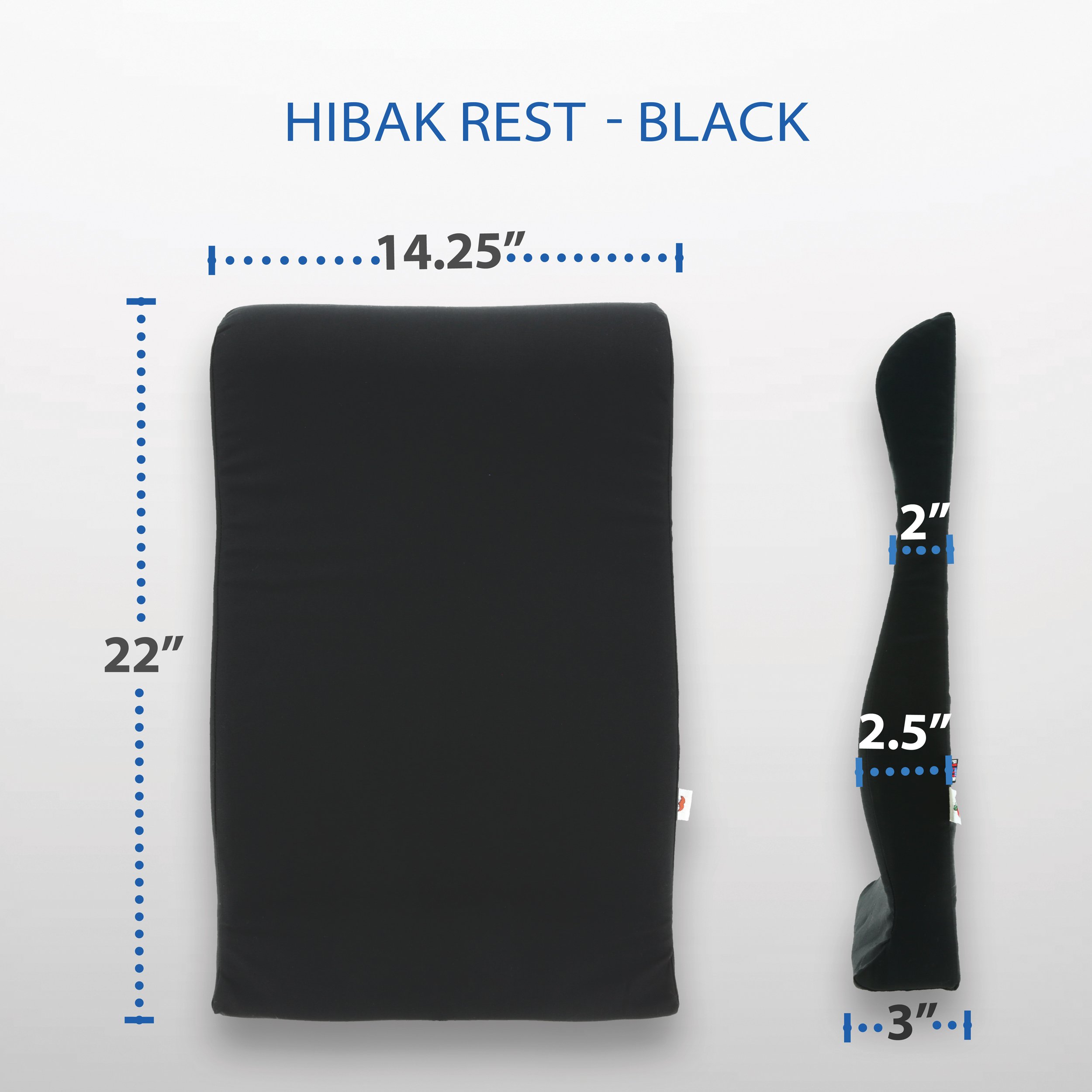 Product Size: 22″ x 14.25″ x 3″
Product Weight: 3 LBS
Color: Black , Blue
Latex: This product is not made with natural rubber latex
Product Origin: Made in USA
Product Images
Enquire Now
Related Products
Product Categories
Sub Categories
How to buy
Reach out to our team for ordering information.
CUSTOMER SERVICE
For product specifications, service, and certificate requests, please call our Customer Service team.
Call Customer Service +65 67416455